Video Snippets for members
No time to watch the full videos?
Well that's what our Members are telling us.
So now we are giving you some key parts of each Video in short (under 5 minute) clips that you can watch at any time.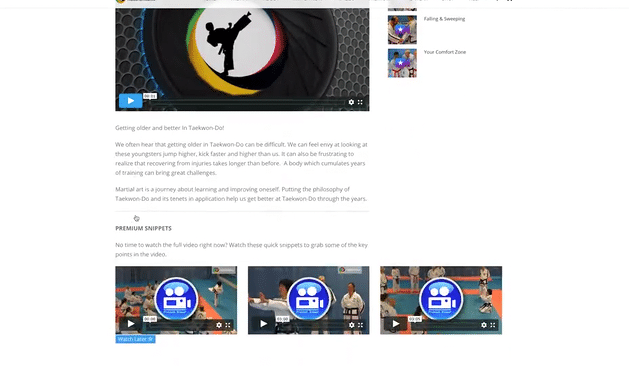 ON DESKTOP, MOBILE AND IN THE APP.
No time to watch the video? Watch the snippets instead.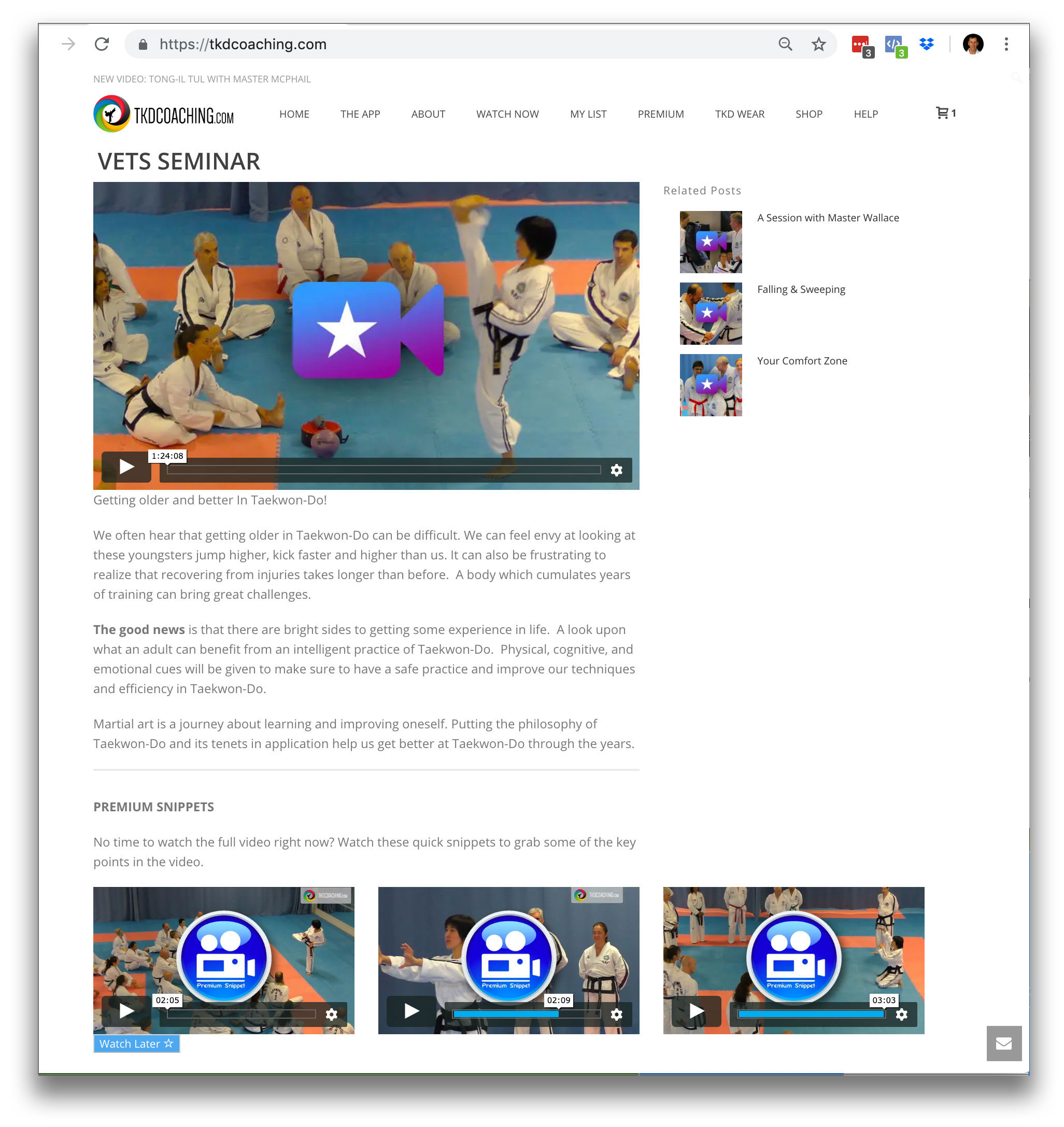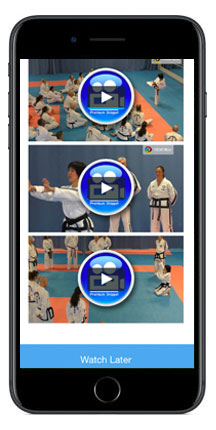 Many of our longer videos now have three 2-5 minute snippets below, so you can get a taste of the video and some of the highlights.