Being a Taekwon-Do instructor (or student) has never been as difficult as it is right now!
But even with our clubs disrupted we can continue to learn, improve and stay motivated.
TKDCoaching's Premium Membership gives instructors and students the input they need to stay on track.
A look inside the membership
For a monthly or yearly subscription, you get access to:
Is there a limit to how much I can watch?
There is no limit. You can watch as many videos as you want, as often as you want – limited only by your own broadband data.
Will I be able to download the videos?
You can stream (watch) the videos when you are signed in to the website on your computer and download videos to your phone or tablet when using the App.
How often do you add new videos?
We add multiple titles each month, building towards having a huge library of quality ITF video resources.
Is it easy cancel my subscription?
Yes you can pause or cancel your membership at any time via a link you will be given when you join. That is no problem at all.
What if it is not what I expected?
We want your Premium Membership to be value for you. If you find it is not what you expected or you are not happy for any reason, then email us inside 30 days and we will refund you in full.
So who is behind this site?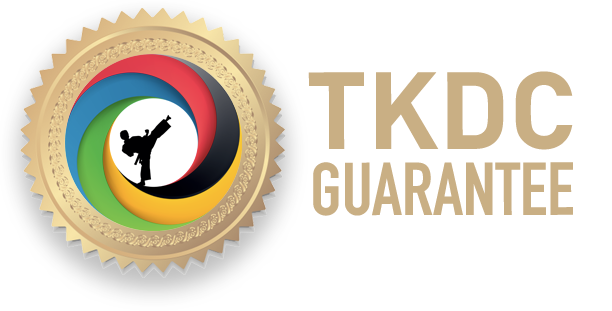 "If you find it is not what you expected or you are not happy for any reason, then email me inside 30 days and I will refund you in full."

Grand Master Paul McPhail
HERE ARE YOUR PREMIUM MEMBERSHIP OPTIONS
*PAID MONTHLY
Full access to all Premium videos!
Downloadable resources
Membership of our supportive community

SAVE 50%

Yearly

$US6 per week*

*PAID YEARLY - SAVE 50%
Full access to all Premium videos!
Downloadable resources
Membership of our supportive community

*PAID YEARLY
Full access for up to 10 members
Downloadable resources
Membership of our supportive community for you are your club members
Any questions? Please ask