The TKDCOACHING APP is now available for free download.
We have designed a very simple app with the primary goal of making life easier for you, our TKDCoaching members.
Once signed in you won't have to remember your password again – just start the app and you have instant access to the Premium Videos.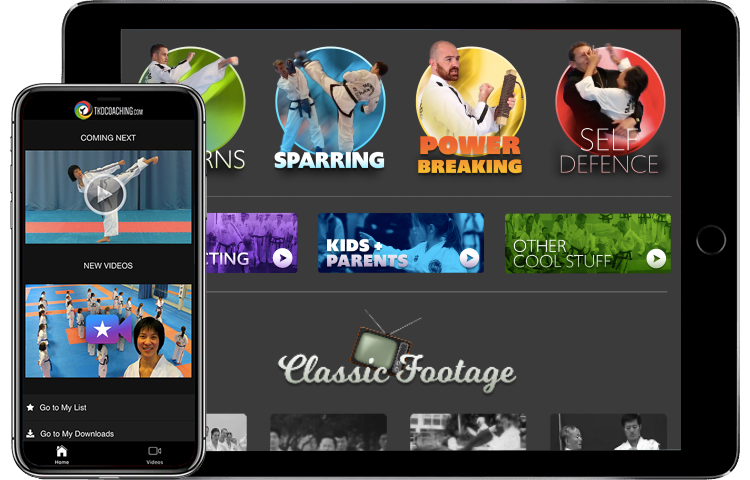 AVAILABLE ON IOS AND ANDROID
Premium Members have access to all our Videos – highlighted with our Premium Star.
Premium Members can Download Videos to their Device
Premium Members can save Videos to MY LIST to watch later.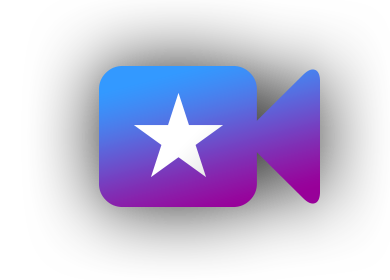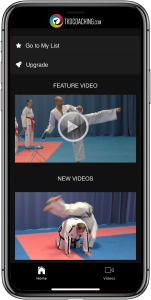 If you are not currently a member, download the app from the Apple Apps Store or Google Play and install on your device.
You can then watch all our free videos and even upgrade to a Premium Account if you wish right there in the App.
Premium members can instantly access all the Premium Videos, indicated by the STAR icon.