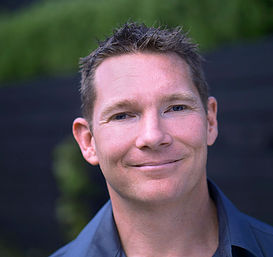 Leading Self Defence Expert
Mr Phil Thompson is New Zealand's leading expert on self defence and violence prevention. With over 20 years experience, he has trained thousands of people from every walk of life from corporate teams of all sizes, CEO's and celebrities, students to police officers.
Mr Thompson's martial arts accredited trainer program formed the basis of the material used for the iTKD Self Defence Syllabus handbook published in 2014. In this video he explains the concepts behind the syllabus, answers questions from instructors and demonstrates effective self defence techniques.