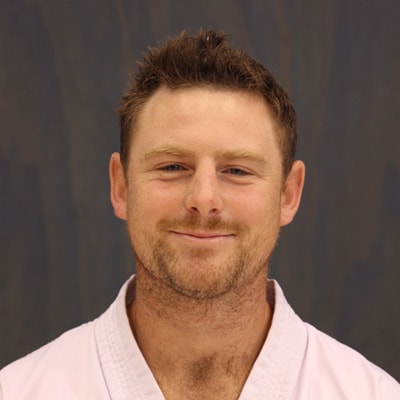 World Champion & Expert Coach
Mr Chris Broughton is a 2nd degree Black Belt and former New Zealand Assistant Coach.
He won the gold medal in patterns at the 2009 ITF World Championships in Argentina, and silver in 2011. He has multiple medals in various team events and a gold in sparring at the 2nd Asian Championships in 2010.