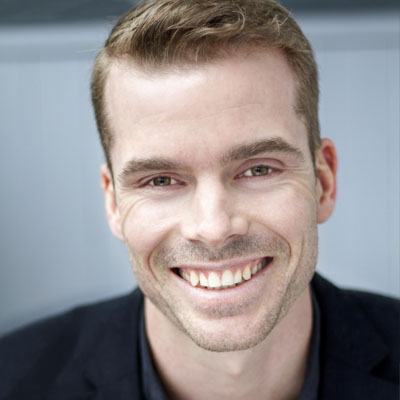 World Champion & Sport Scientist
Carl van Roon is a 9 x ITF World Champion and Former 2 x Grand World Champion (Best Overall Competitor for the World Championships in 2009 and 2011). In the 14 year period from 2003 to 2017 he delivered Gold Medal performances at every ITF World Championships in either free-sparring, special technique or pre-arranged sparring.
He also holds 2 x ISKA World Championship titles and formerly Captained the New Zealand National WAKO Kickboxing Team.  He cites his Masters Degree in Sport & Exercise Science as a key factor in his own success and the unique coaching style that he uses to coach a new generation of World Champions.