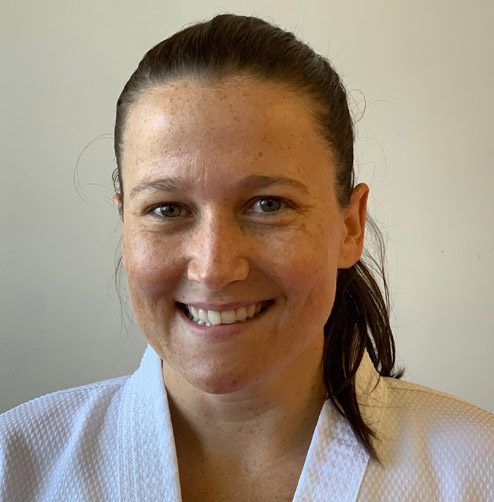 Miss Weir graded to 1st Dan in December 2012 and first became a member of the New Zealand Taekwon-Do team in 2015.
Courtney was the 2018 World Cup Champion & 2019 World Champion in 1st Dan Senior Female Patterns.
Miss Weir instructed Mini-Kids & Kubz for Master McPhail for 10 years as was the assistant instructor of TMT Club for Mr Mark Trotter for 4 years.
During the Day Courtney works in Alternative Education for at risk youth as well as a being a qualified Personal Trainer, working out of Spartan HQ gym in Pukekohe.