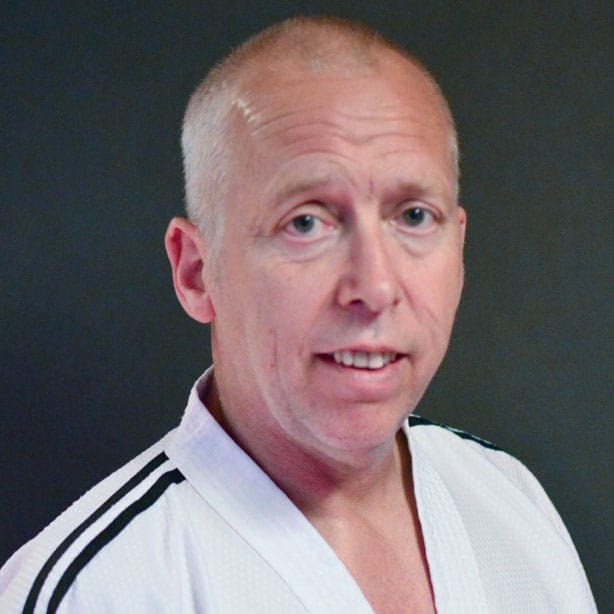 Master Willy van de Mortel
Master van de Mortel began training in 1976 and is a fulltime Taekwon-Do instructor and coach. He was 16 times Dutch champion and with them won 146 medals!
After retiring as a competitive athlete Master van de Mortel has coached teams from the Netherlands, Italy, Slovenia and New Zealand. He has also lived and worked as a full time Taekwon-Do instructor in Spain and Italy.
He has been the national coach for Norway for over 5 years.