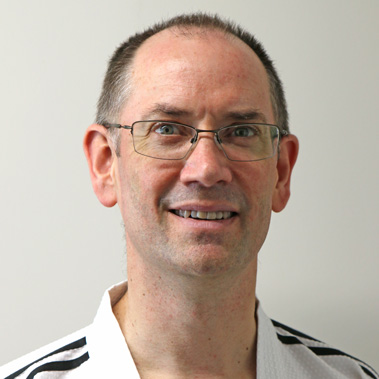 Master Banicevich started training with Grand Master McPhail in 1989, and attained 1st dan black belt in 1992. He is active in Taekwon‑Do nationally and internationally, training, attending and teaching seminars, and umpiring at tournaments including the World Championships.
Master Banicevich attained 7th dan black belt in 2018, and teaches a school in Glendowie.
Sorry, we couldn't find any posts. Please try a different search.