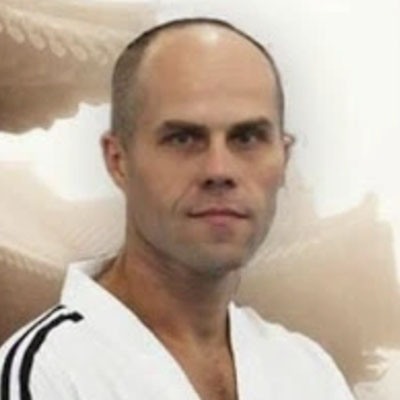 Master Mariusz Steckiewicz
Master Mariusz is a 7th degree black belt and professional ACE (American Council on Exercise) Certified Personal Trainer and sports coach, currently based in Ho Chi Minh City, Vietnam. He has been into sports since his early teenage years, following his greatest passion, ITF Taekwon-Do, which he has been studying ever since.
He has over 30 years of experience in training and coaching including a successful competitive career that includes 3 gold medals from the ITF Taekwon-Do European Championships (1996, 1997, 1999) and 6 gold medals from the Polish Championships.
Most notably, he has coached Finland and Vietnam's national teams. Under his lead, Finland rose from the far-middle of the list in the general classification to 5th in the World and 2nd in all of Europe. His Finnish and Vietnamese athletes have won 8 Gold medals from World Championships and dozens from the European and Asian Championships.