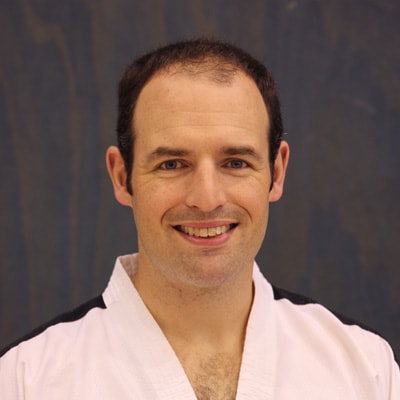 New Zealand National Coach
Master Graham Patterson became the ITF World Grand Champion in 2003, after winning Gold in 4th dan patterns, and silver in power test. He previously won bronze for Power in Argentina in 1999, plus numerous other National titles.
Graham Patterson was appointed New Zealand National Coach in 2014 and took the team through to Best Country at the ITF World Championships in Italy 2015. He was promoted to 7th dan Master in 2015 and 8th degree in 2023.