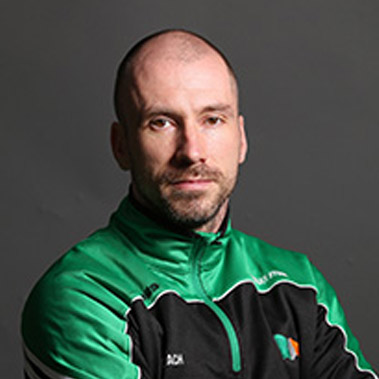 Master Byrne is one of the world's leading coach educators – a new generation of Masters helping to transform the way Taekwon-Do is taught around the world.
He is  the Coach Education Development Officer for Sport Ireland which involves consulting and developing coaching qualifications with 14 sports including all Martial Arts.
He is also the Chair of the ITF Coaches Committee, overseeing worldwide coaches consultation document, international coaches conferences, coach developer training and coach education system development.
He is also the co-founder of the popular on-line platform "TKD Coach Academy".