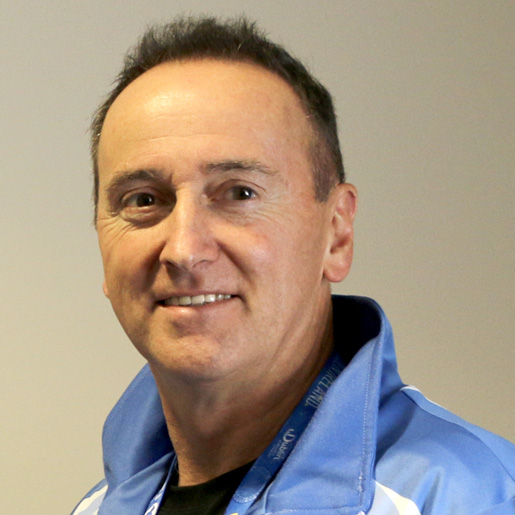 Grand Master Pierre Laquerre
Grand Master Laquerre had a long and very successful tournament career in Taekwon-Do earning the title of Canadian Champion for five consecutive years.   In 1987, GM Laquerre was selected to be captain of the Canadian Delegation at the ITF World Championships in Greece. The year after, 1988, he was again Selected on the National Delegation for the ITF World Championships in Hungary. Aside from World level competition, GM Laquerre competed in and won many titles in International competitions in such countries as USA, Puerto Rico and England.
In 1990 at the 7th World Taekwon-do Championships in Montreal Canada GM Laquerre earned the ultimate title of "ITF World Champion".
The Founder of Taekwon-Do, General Choi Hong Hi awarded GM Laquerre the "Outstanding Instructor Award" for his work in developing Taekwon-Do in Canada through instructing and coaching.
He was inducted into the Mauricie Hall of Fame in 2017 as an athlete, coach and manager, and in 1994,  was chosen the best all-discipline coach in Mauricie.
Currently, GM Laquerre is the technical director for the CTFI and member of the ITF Technical Committee.