Yul-Gok Tul with Mark Trotter – Free video
We are happy to give you this sample of one of our Premium Videos. Hope you enjoy it.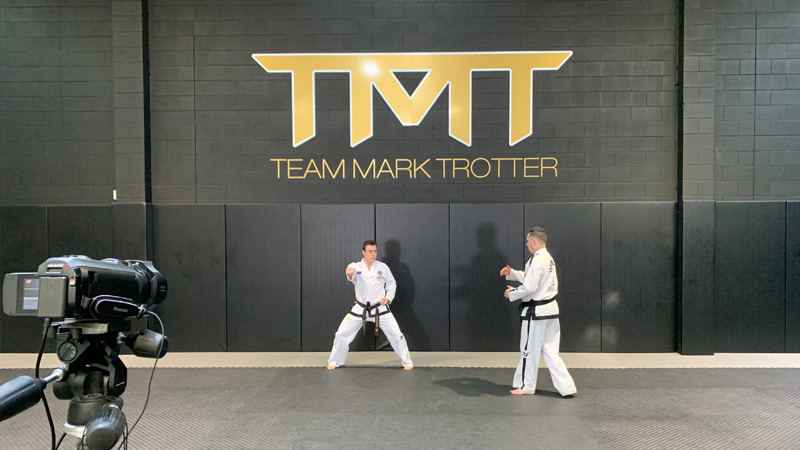 This video is a coaching session of the 5th gup pattern Yul-Go Tul. Yul-Gok has 38 movements and is learnt at blue stripe level. In this video Mr Trotter takes 3rd dan Matt Bowden through Yul-Gok pattern step by step.
PREMIUM SNIPPETS No time to watch the full video right now? Watch these quick snippets to grab some of the key points in the video.