An in-depth coaching session by Mr Mark Trotter focusing on how to apply pressure to your opponent in sparring.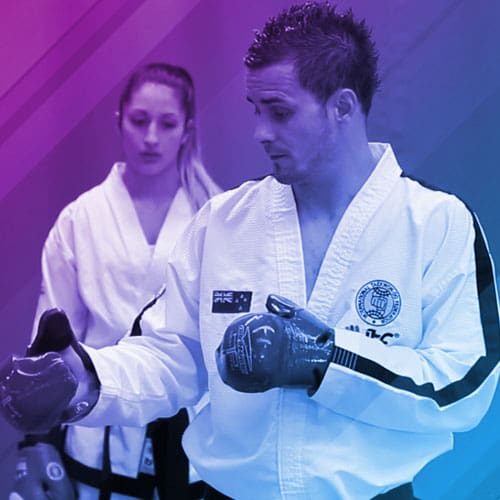 ABOUT THIS VIDEO
---
Creating pressure for your opponent is an important part of any high level competition.
In ITF Sparring there are unique ways you can do it, and in this video Mr Mark Trotter spends over 50 minutes coaching two black belts on just how it is done.
Mr Mark Trotter is a master of creating opportunities in sparring and applying pressure to his often taller opponents. In this video he coaches black belts Phillipa Henry and Brenda Contti on the art of creating pressure, with a series of special drills.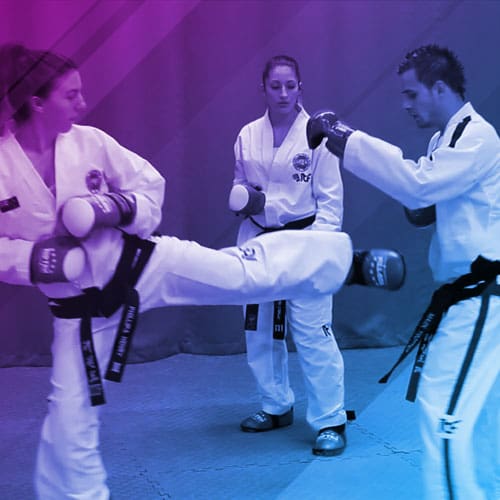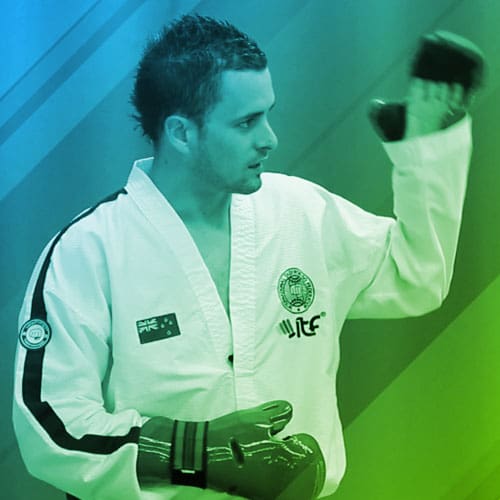 VIEW THIS VIDEO
---
If you're already a premium member & logged in you can view the full video here.
If you're not a Premium Member, but would like to purchase this video, please click on the button below.
Mr Mark Trotter

World Champion & Expert Coach

Mark Trotter is the current ITF World Champion in 4th-6th degree Men's Patterns. He is a 9x ITF World Champion, 4x World Cup Champion, Pan American Champion 2016, Asia Champion 2010 and 6 x Oceania Champion. He is also former Vice World Champion in -54kg sparring.

He is the longest standing member of the New Zealand Taekwon-Do team and when he is not coaching Taekwon-Do or representing NZ overseas he can be found working on well-known blockbuster films as an elite stunt performer.