A coaching session on 3rd dan pattern Yoo-Sin Tul by Mrs Henni Ylimäinen coached by Mr Mark Trotter.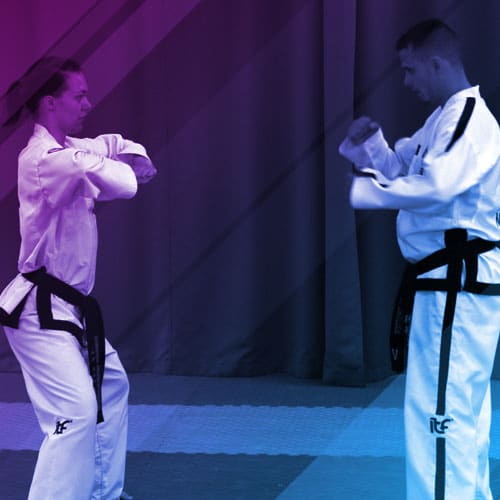 ABOUT THIS VIDEO
---
Yoo-Sin Tul coached by Mark Trotter
Are you a 3rd dan trying to get to grips with the 147 movements in your 3rd dan patterns?
It's a lot of work and learning the ins and outs of all the movements is not easy. In this video series Expert Coach Mark Trotter takes us through all the 3rd dan tuls movement by movement.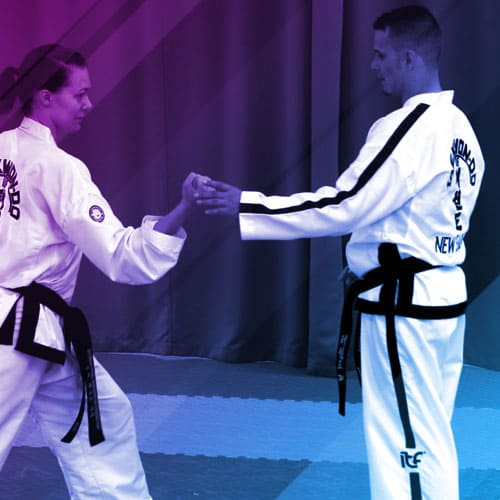 VIDEO HIGHLIGHTS
---
Keeping the stances small enough so that you can move to the next movement easily
Refining the sinewave movement to create contrast and power
Reducing wasted movements or "time filling" in pattern techniques
Balance and strength techniques to help with kicking
Control of the body weight over the foot to move smoothly from stance to stance.
And much more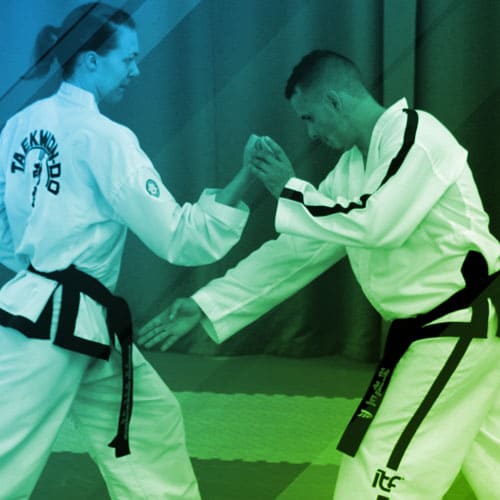 VIEW THIS VIDEO
---
If you're already a premium member & logged in you can view the full video here.
If you're not a Premium Member, but would like to purchase this video, please click on the button below.
Mr Mark Trotter

World Champion & Expert Coach

Mark Trotter is the current ITF World Champion in 4th-6th degree Men's Patterns. He is a 9x ITF World Champion, 4x World Cup Champion, Pan American Champion 2016, Asia Champion 2010 and 6 x Oceania Champion. He is also former Vice World Champion in -54kg sparring.

He is the longest standing member of the New Zealand Taekwon-Do team and when he is not coaching Taekwon-Do or representing NZ overseas he can be found working on well-known blockbuster films as an elite stunt performer.