A very special patterns session with Grand Master Lan Kim Ung with 2nd dan Niketa Wells.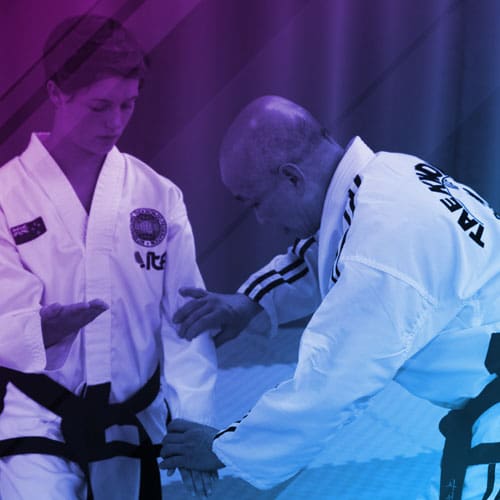 ABOUT THIS VIDEO
---
Imagine having a private lesson with a Grand Master!
We are very luck to welcome Grand Master Lan Lim Ung as one of our Expert Coaches on TKDCoaching.com.
If you are a blue belt or higher then this video will help you through this tricky pattern, with more than enough great advice and technical explanation to get real improvement.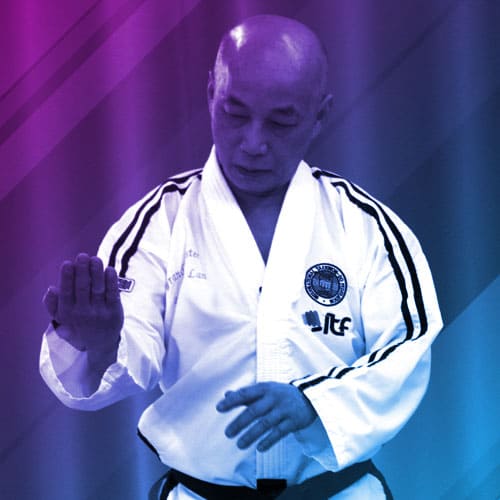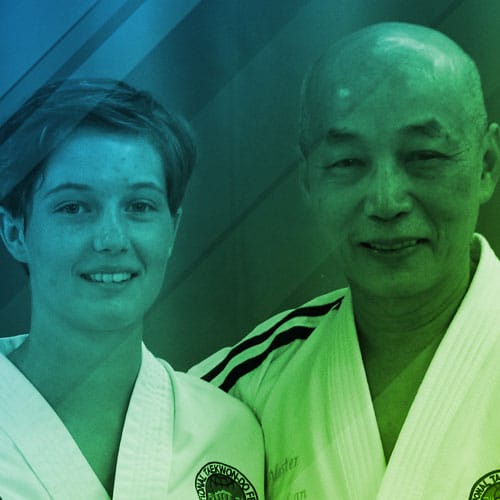 VIEW THIS VIDEO
---
If you're already a premium member & logged in you can view the full video here.
If you're not a Premium Member, but would like to purchase this video, please click on the button below.
Grand Master Ung Kim Lan

IX dan, ITF Technical Committee Member


Grand Master Lan is a 9th degree black belt and member of the ITF Technical and Instruction Committee. He started Taekwon-Do in 1965, in Vietnam and now lives in Germany – although many months of the year are taken up travelling around the world to conduct instructors courses.

Grand Master Lan came to Germany in 1969 to study and in 1975 successfully finished his Mechanical Engineering studies. He became coach of the German national team in 1992 and was first person to be awarded Best Coach in the ITF Hall of Fame (2007). Since being promoted to 9th degree has taken on the role of teaching IICs and many other seminars throughout the world.