A very special patterns session with Grand Master Lan Kim Ung with 2nd dan Niketa Wells.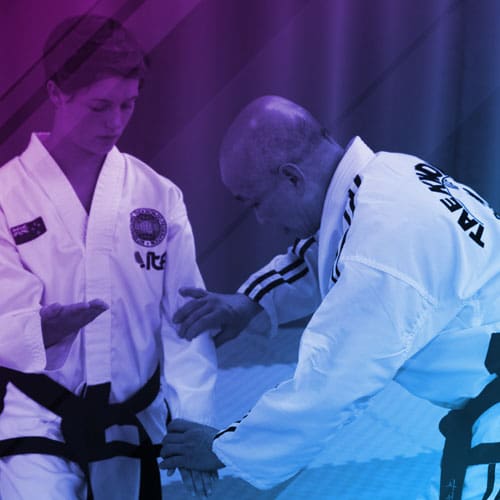 ABOUT THIS VIDEO
---
Imagine having a private lesson with a Grand Master!
We are very luck to welcome Grand Master Lan Lim Ung as one of our Expert Coaches on TKDCoaching.com.
If you are a blue belt or higher then this video will help you through this tricky pattern, with more than enough great advice and technical explanation to get real improvement.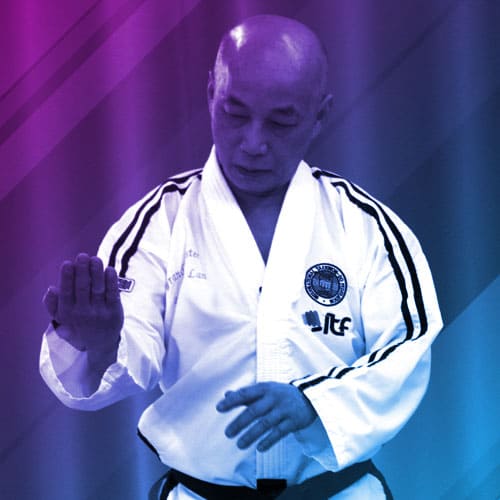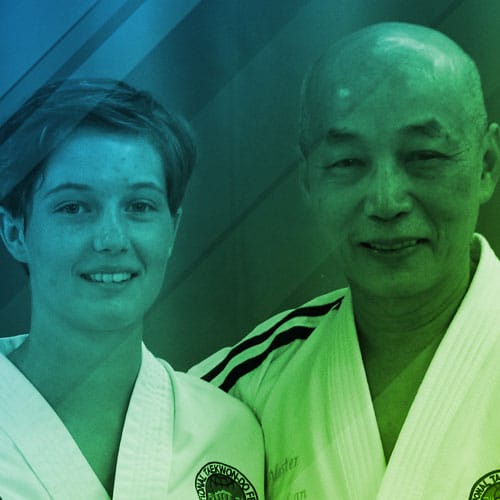 VIEW THIS VIDEO
---
If you're already a premium member & logged in you can view the full video here.
If you're not a Premium Member, but would like to purchase this video, please click on the button below.
Grand Master Ung Kim Lan

IX dan, ITF Technical Committee Member


Grand Master Lan is a 9th degree black belt and member of the ITF Technical and Instruction Committee. He started Taekwon-Do in 1965, in Vietnam and now lives in Germany. Click the image above to read more….