LIVE EVENT: Plyometrics Workshop
Do you want to improve your jumping ability, no matter what your age or ability is?
If the answer is yes, then this workshop is for you.
Former World Champs competitor and amazing jumper Mr Jon Sawden will take you through his secrets to improving jumping with this unique workshop. In just over one hour you will have the recipe to make big improvements to your TKD flying techniques.
Workshop Details
When: Sunday 25th March 2018, 10am – 11.30am
Where: MMC Venue Auckland
Open to: All grades and ages
Cost: Only $20 – pay on the day.
Registration: Closed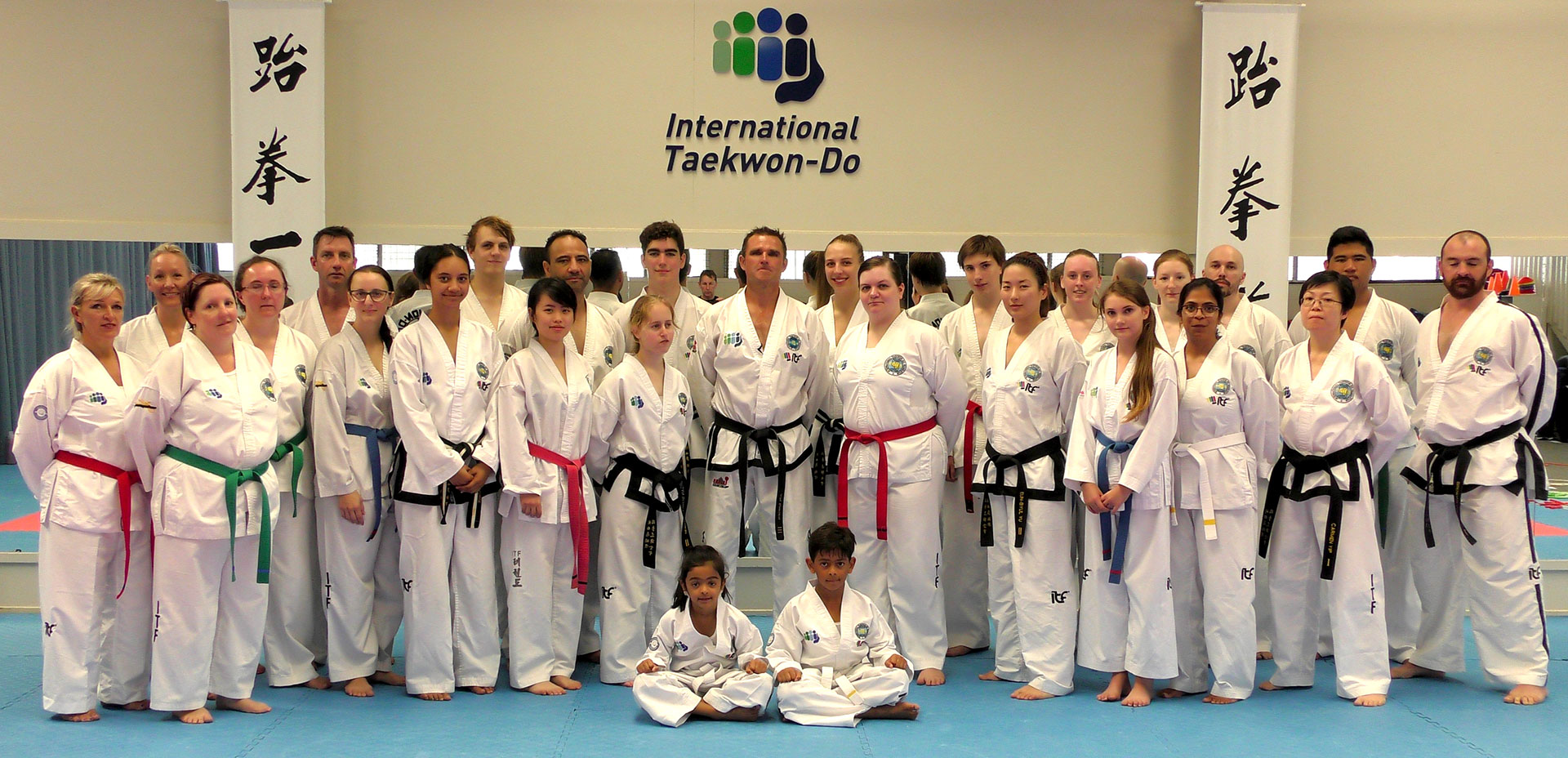 Mr Jon Sawden

Expert Coach

Jon Sawden is a III Dan Instructor with over 30 years Taekwon-Do experience. Click the image above to read more….