Join over 100 students for this one hour Master Class with Master Hutton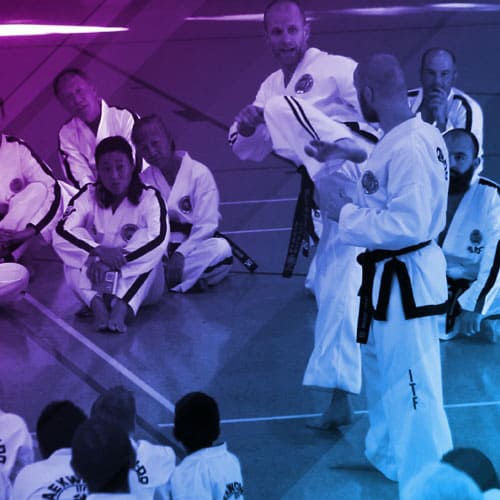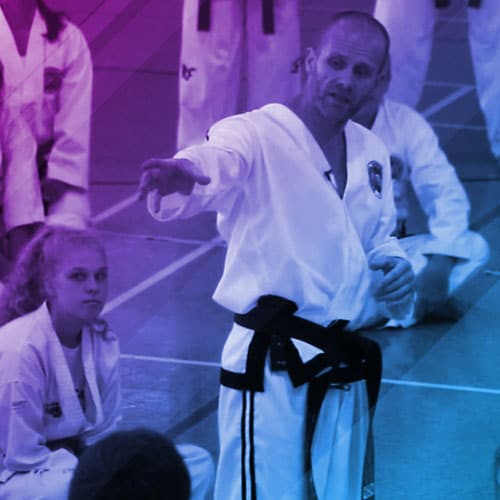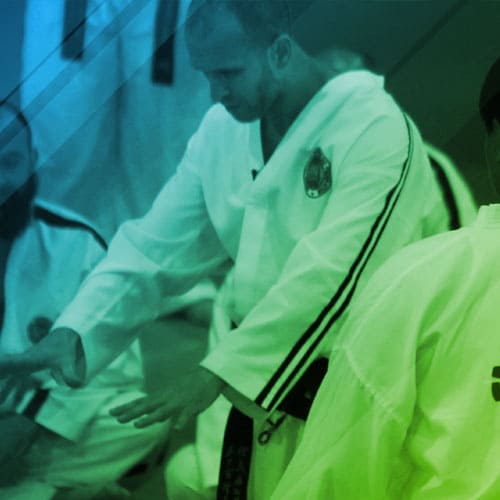 VIEW THIS VIDEO
---
If you're already a premium member & logged in you can view the full video here.
If you're not a Premium Member, but would like to purchase this video, please click on the button below.
Master Mark Hutton

Expert Coach

Master Mark Hutton (8th dan) began training in 1981 in Central Scotland.

His classes always centre around the importance of ensuring his students and Instructors are well versed in all aspects of Taekwon-Do from explosive fundamentals and patterns to self defence , with emphasis on the devastating power.

He believes this must change through education to ensure ITF TKD not only survives but flourishes and is known as both devastating Martial Art and sport at the very highest level.