Master Mark Hutton teaches a class on kicking for those over 35 years of age.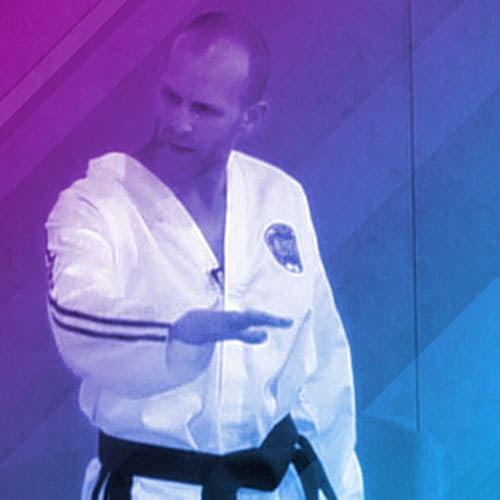 ABOUT THIS VIDEO
---
Master Mark Hutton teaches an enthusiastic group of over 35 year olds how they can help achieve their goals in Taekwon-Do, by way of a unique attitude and training method. One of his favourite and most famous sayings is... "Get it done!" and this is emphasised in the class.
Master Hutton, in his 50s himself, is an amazing example of achievement through hard work, and this session is a further insight into his past struggles, fears and ultimate success. An inspiration for all students of Taekwon-Do.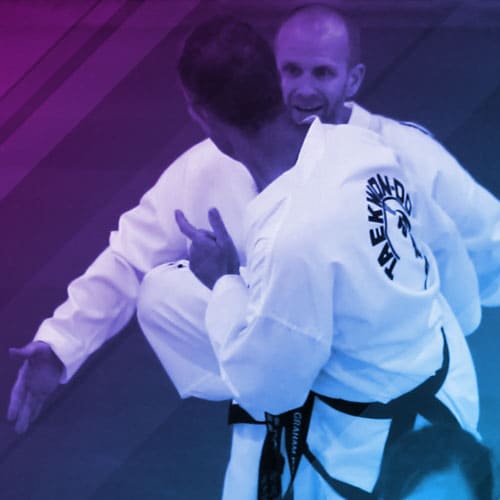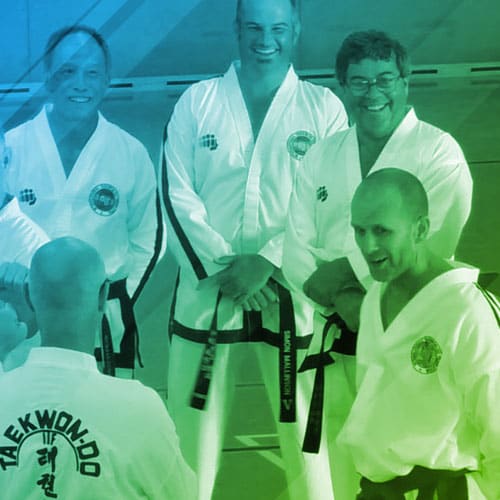 VIEW THIS VIDEO
---
If you're already a premium member & logged in you can view the full video here.
If you're not a Premium Member, but would like to purchase this video, please click on the button below.
Master Mark Hutton

Expert Coach

Master Mark Hutton (8th dan) began training in 1981 in Central Scotland. His classes always centre around the importance of ensuring his students and Instructors are well versed in all aspects of Taekwon-Do. Click the image above to read more….