Learn new ways to improve mobility and flexibility for Taekwon-Do.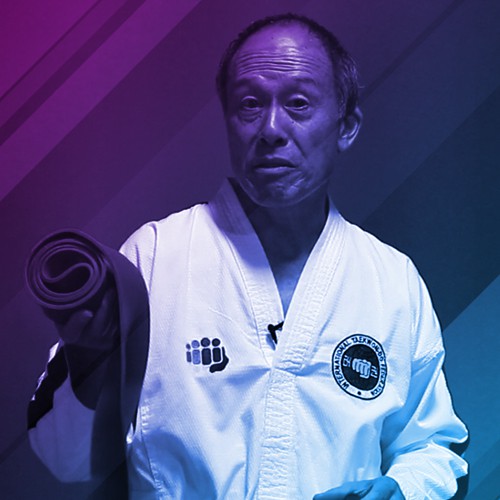 ABOUT THIS VIDEO
---
Mr Lowe takes you through a detailed class on a new way to approach improving mobility for Taekwon-Do. It covers an in depth explanation of the theory behind the system and then a workout for your back, hips, hip flexors, quads and hamstrings.
The video covers topics such as analysing mobility problems, programming, testing and then the practical workouts involving foam rollers, strength bands and more.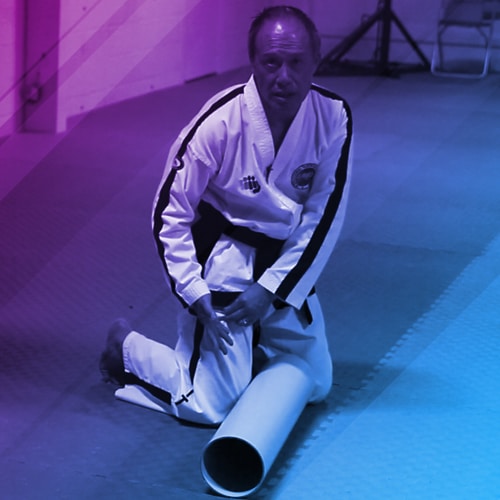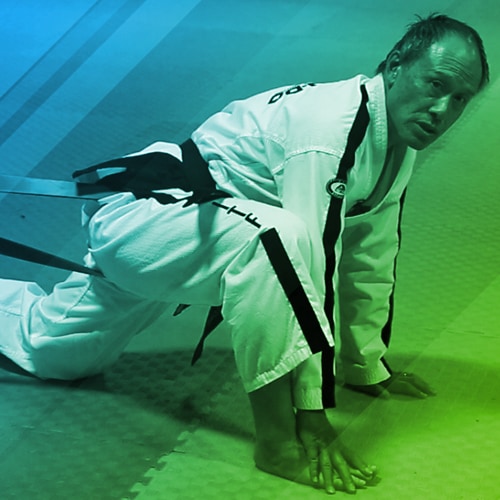 VIEW THIS VIDEO
---
If you're already a premium member & logged in you can view the full video here.
If you're not a Premium Member, but would like to purchase this video, please click on the button below.
This system of mobilisation is based on the work of Dr Kelly Starrett from his book Becoming a Supple Leopard. 
In Becoming a Supple Leopard, Dr. Kelly Starrett—founder of MobilityWOD.com—shares his revolutionary approach to mobility and maintenance of the human body and teaches you how to hack your own movement, allowing you to live a healthier, more fulfilling life.
This new edition of theNew York Times and Wall Street Journal bestseller has been thoroughly revised to make it even easier to put to use.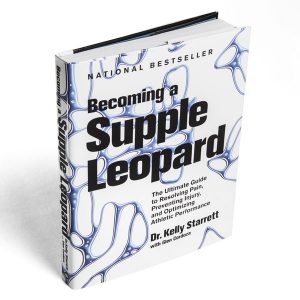 Mr Michael Lowe

Expert Coach

Mr Michael Lowe began his Taekwon-Do training at Massey University, Palmerston North, New Zealand in 1974. He instructed there from 1978 to 1985, before establishing his current school, Tiger Taekwon-Do, in 1985.

A V Degree Black Belt and secondary school teacher by profession, Mr Lowe has conducted the beginning instructor courses for International Taekwon-Do for several decades, always striving to provide new and interesting information for our up-and-coming instructors. He has special interests in pedagogy and sports science as they relate to Taekwon-Do.