ANNOUNCING
TKD COACH ACADEMY COLLABORATION
Two of the biggest on-line Taekwon-Do platforms join forces!
Master Adrian Byrne and Mr Richie Forde are TKD COACH ACADEMY, and have a successful Youtube Chanel and have been producing quality Taekwon-Do content since January 2019
Stay tuned for more information.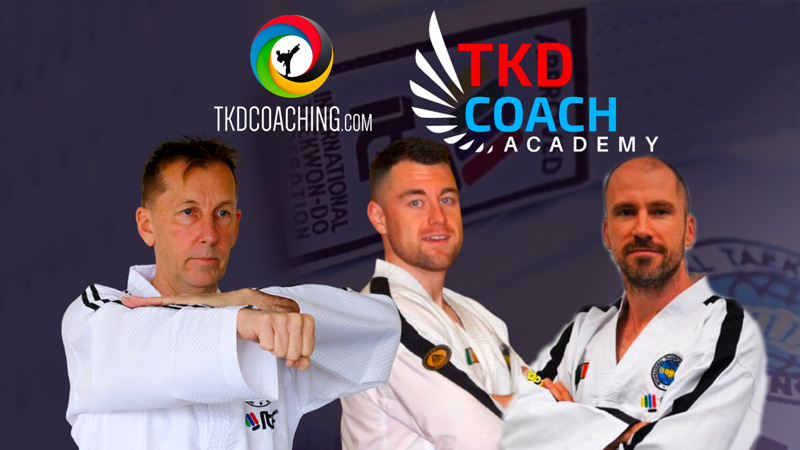 NEW VIDEOS FOR INSTRUCTORS INCLUDING:
– Constraints led approaches to sparring skill development
– Being an effective Assistant Instructor
WANT TO BE PART OF THESE SESSIONS?
Want a once in a lifetime Taekwon-Do opportunity?
Then join us in New Zealand for our Summer Camp, February 2023!