TKD Coaching 7 years on
We thought that after 7 years it would be a great time to look back, check the stats, and thank our loyal members.
TKD Coaching launched at 7pm on 15-5-15. We got a few friends together and watched the live stats as the site went live. It was very exciting.
This has further developed over the last seven years to become a premium resource for instructors and clubs. It has been described as a lifeline for some clubs throughout Covid19 – something we are very proud of.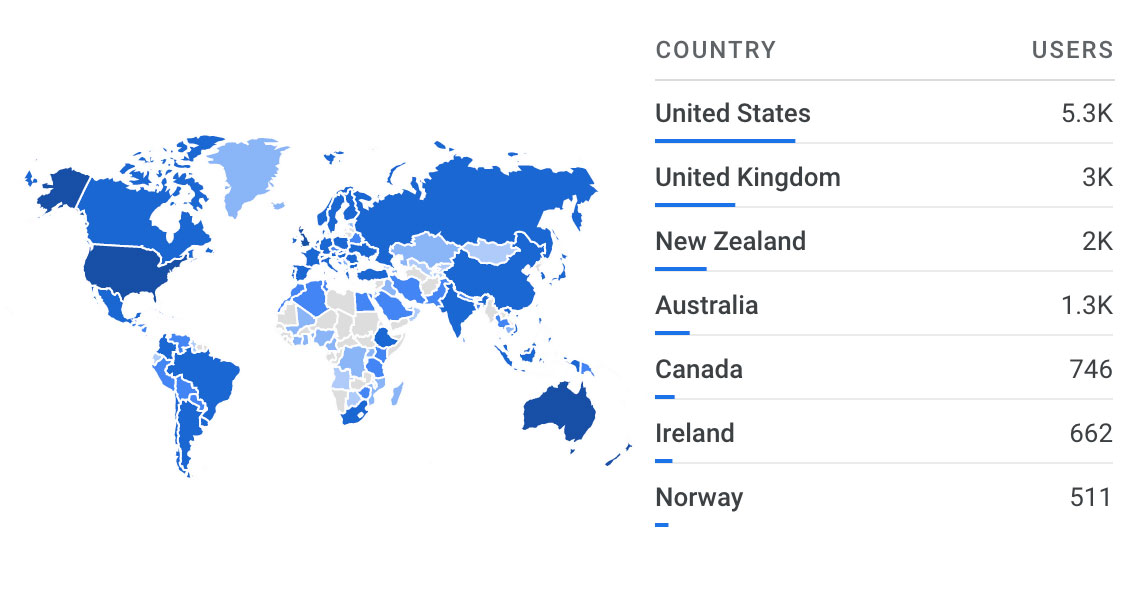 TOTAL HOURS WATCHED…3 years, 167 days, 2 minutes and 16 seconds!!!!!
Our Loyal Premium Members
We appreciate ALL our Premium members, but these six deserve singling out for being there from the very start, and still there today!

Still in no. 1 position…Ole Erik Holmen Løkken was the very first person to sign up as a Premium member – and he is still there today! He began studying Taekwon-Do at the age of 6 in a town called Kongsvinger. He moved to Trondheim and started training in Trondheim Taekwon-Do club in 2012. He now runs one of Trondheim Taekwon-Do club and 9 satellite clubs. He loves Taekwon-Do, and the amazing spirit of all the practitioners around the world.

Mr Morrison started training in ITF TaeKwon-Do in Scotland in 1996 where he met FGMR and Sr Master Andrew Rhee – still training with them today albeit from the USA! He has a 3rd Dan from the ITFA and 2nd Dan Kukkiwon. He is aiming to open his own dojang by the end of the summer. His three sons (8, 8 and 11) all train as well.

Mr Kelly has been training in martial arts for most of his life. In addition to his 6th Dan in Taekwon-Do, Mr Kelly also holds a 3rd degree black belt in Haidong Gumdo, a Korean Sword style. He is passionate about the martial arts and providing an encouraging, supportive environment for his students.

Age 67, Mr Kinsella as been practicing Taekwon-Do since 1989. He is a 6th dan, running a very successful school and currently  preparing for his Master's grading. He is also the National Treasurer of the Irish Taekwon-Do Association.

Master Liu started his Taekwon-Do training back in 1979 as a 13 year old. He is still instructing at his Addlestone school he opened in 1997, and also at Chertsey since 2019. He teaches children from 3 years old through a Tigers program- it's hard work but very rewarding.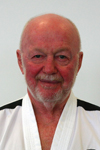 Master Peter Graham started training in 1978 in Wellington, New Zealand. His daughter wanted to try Taekwon-Do, and the Assistant Instructor physically pulled him onto the floor to help his daughter. His daughter gave up after three years, and he's still here 40 years later. Master Graham is a past President of ITFNZ and is a senior examiner.
Thank you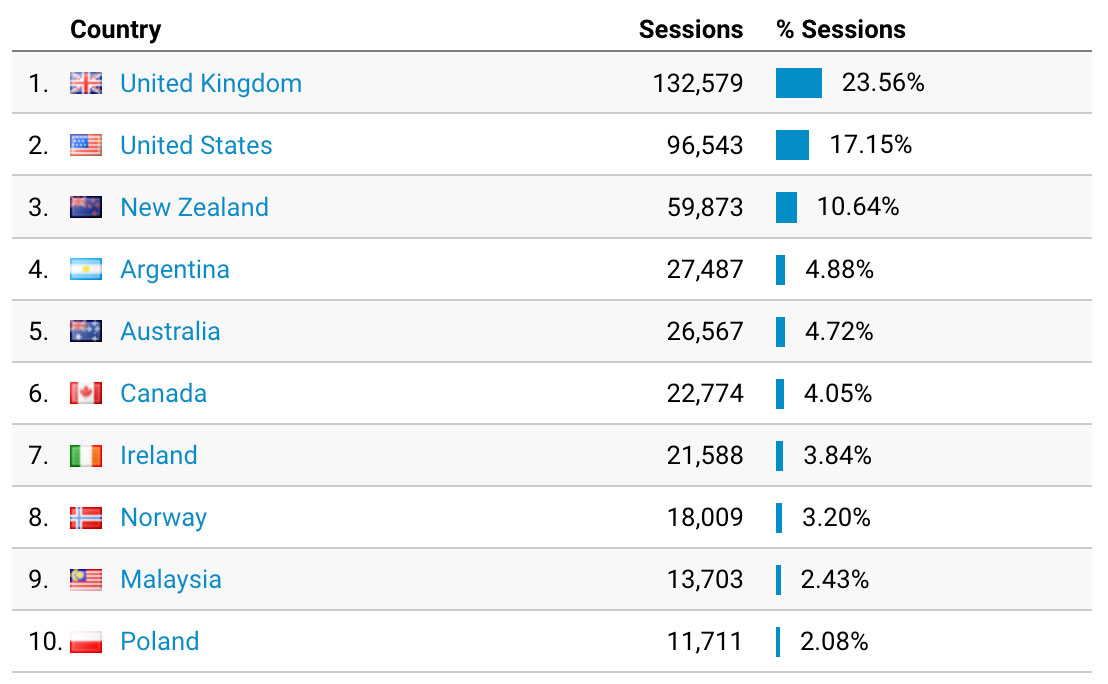 And THANKS to our amazing Expert Coaches!
Thanks for your support