TKDCOACHING announces a collaboration with ITF Patterns Unleashed
ITF Patterns Unleashed provide state-of-the-art live performance seminars for ITF enthusiast throughout the world.
From October 2020 TKD Coaching Premium Members will be able to watch the best selection of these seminar recordings right inside TKDCoaching!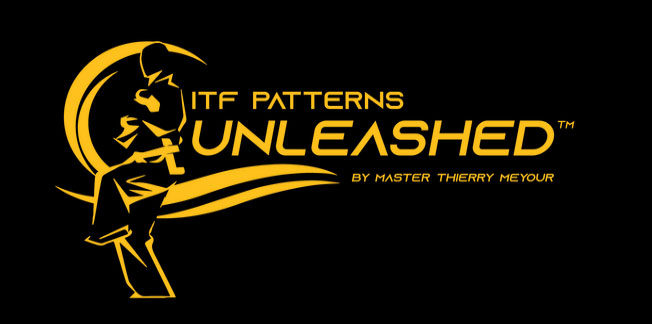 ADDITIONAL BENEFIT FOR TKDCOACHING PREMIUM MEMBERS
As well as being able to access the Unleashed recordings, TKDCoaching Premium Members will also receive 15% discount on the upcoming LIVE Online Performance Seminars. We encourage our members to take part in these live sessions.
We also offer a 10% discount on individual lessons from the ITF Patterns Unleashed Website.
Details of how to get these discounts are found in the Premium Dashboard.