Pattern Master App Free for Premium Members
Be notified about new videos.
We'll also send you a free Premium Video.
WHICH BEST DESCRIBES YOU?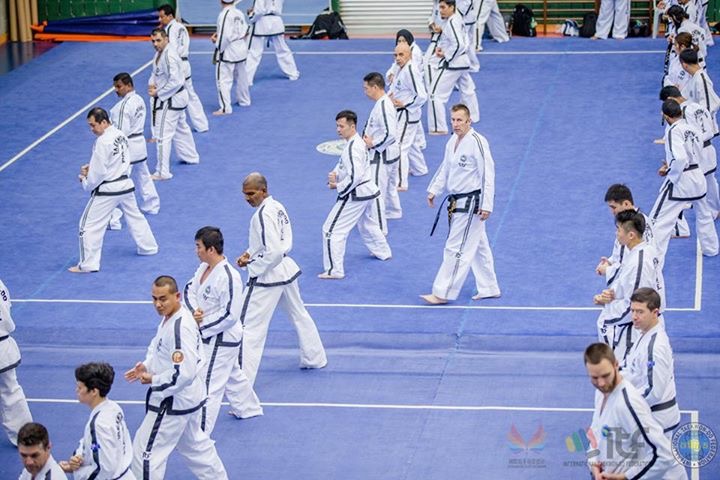 It's Easy To Plateau In Your Training
Your own training needs get overlooked when you're busy helping others
The rest of the Taekwon-Do world can seem far away
It can be a long time between seminars with visiting experts
There isn't always someone available to "instruct the instructors"
Motivation starts to slip when you don't have fresh input
A Look Inside The Membership
There's never been a better time to connect, collaborate and challenge yourself through online professional development learning in Taekwon-Do.
I created TKDCoaching.com so that everyone who wants to upskill in Taekwon-Do and instructing can have access to a range of the best free and premium in-depth coaching videos and resources available anywhere on the internet.
Now, you can learn from the best the world has to offer from wherever you are, without leaving your dojang.
Grand Master Paul McPhail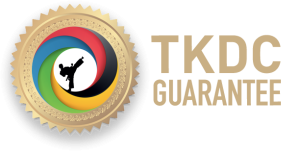 "If you find it is not what you expected or you are not happy for any reason, then email me inside 30 days and I will refund you in full."
Grand Master Paul McPhail
9th degree black belt
WHAT OUR MEMBERS ARE SAYING
I have watched much of your videos and the content is excellent. TKD Coaching is an excellent teaching resource for me and my fellow instructors.
After prevaricating for some time I have finally joined as a Premium Member, and I came across the Master Hutton workshop.Golly what a training video! I might have started with Taekwon-Doin 1971, but just looking at this video prompts me to think of how much I really still have to learn. I look forward to enhancing my skills through the site!
I would like to take the opportunity to say how good your site/app/resources are. Your content has helped me through gradings and gave me different views on techniques that I have been able to share.
Big thanks for making TKDCoaching portal, as it has been very important for my personal training as a black belt reaching towards 4th Degree. For long ITF lacked this kind of a portal for a long time, so the need was obvious and I was very happy to join a few years ago!
I wanted to express my thanks to you and the instructors who you've engaged to help produce the fantastic resources that are on TKD Coaching. I've found the patterns videos of particular value, in instructing and helping fellow students and have helped me significantly improve the quality and technical execution of my own patterns.
Be notified about new videos.
We'll also send you a free Premium Video.
WHICH BEST DESCRIBES YOU?
If You Have A Question, Suggestion, Or Just Want To Touch Base, Please Complete This Form And We Will Get Back To You As Soon As We Can.