TKDCOACHING.COM AND TEAM MARK TROTTER IS PROUD TO PRESENT
The Dragon Warrior Sparring Master Class
With ITF Sparring legend Stephen Tapilatu and Wales National Coach Johann de Silva
Don't miss this opportunity to learn from these former world champions right here in Auckland.
The New Zealand classes are week immediately after the ITF World Cup in Sydney, and include an open Master Class followed by private or small group sessions in the following days. It is school holidays so students – book now to avoid missing out!
Master Class Details
Who: Both Coaches conduct the class!
When: Thu 4th October 2018, 6.30pm – 9pm
Where: MMC Venue Auckland
Open to: All grades and ages with sparring gear
Cost: $50 – pay on the day
Small Group Sessions
Who: A session with either instructor
When: 

Sun 6th Oct 2018: Fully booked)

Where: MMC Venue Auckland
Open to: All grades and ages with sparring gear
Cost: $150 per hour (one on one or split the cost with others)
Includes: A copy of the video for yourself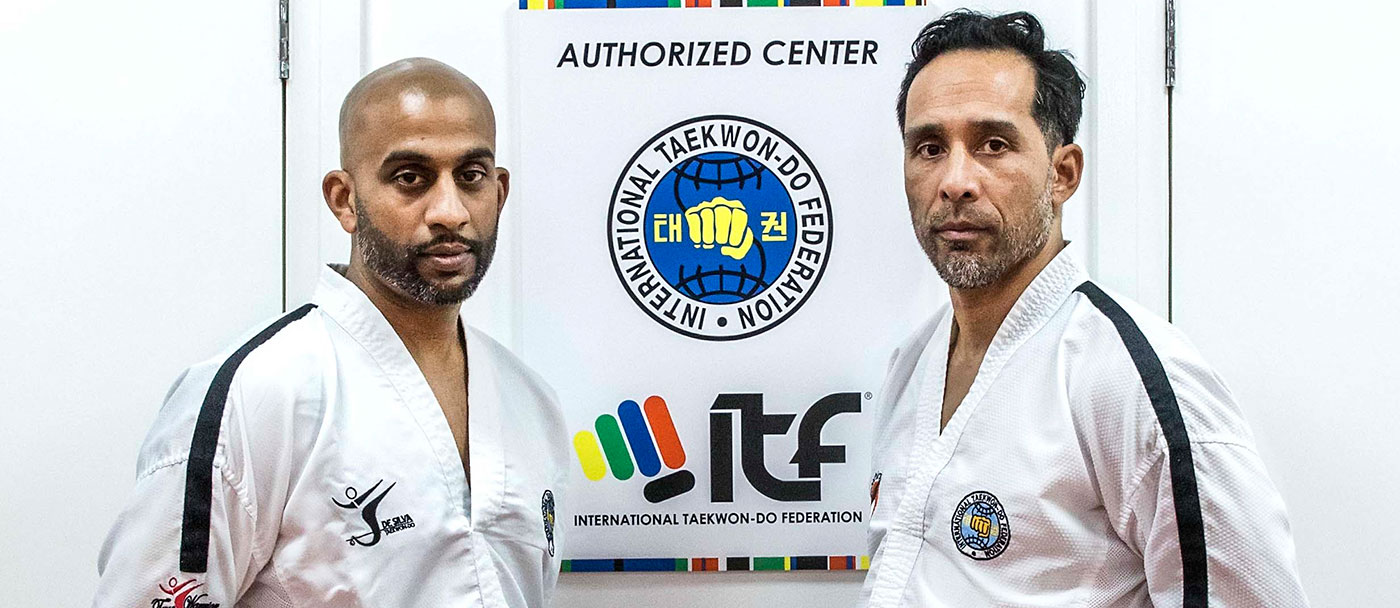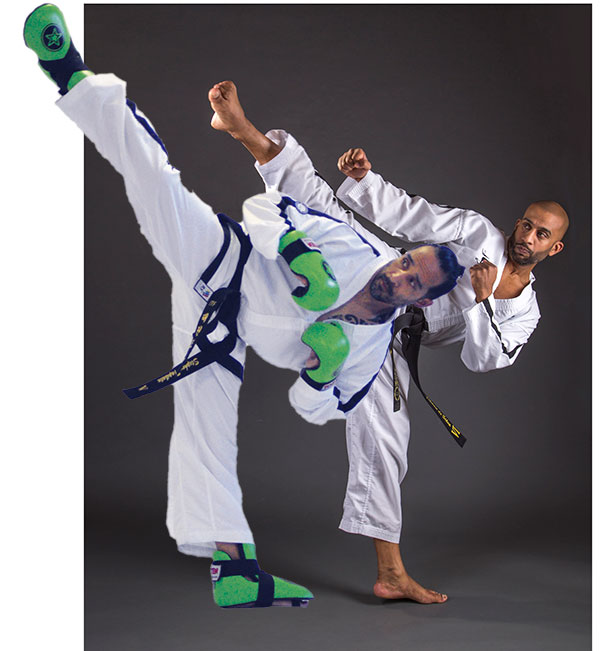 Mr Stephen Tapilatu

Expert Coach

Mr Stephen Tapilatu is one of the legends of ITF Taekwon-Do.

2 x ITF Taekwon-Do World Champion, 2 x ITF European Champion and 2 x King of Taekwon-Do, and former K1, Kickboxing and MMA Fighter.

Mr Tapilatu is a professional Instructor, international coach and the current National Coach for The Netherlands.
Master Johann de Silva

Expert Coach

Johann de Silva is the former Head Coach of the ITF England and Wales Head Coach with considerable coaching experience at international level since 2006.

A former multiple world champion, he has conducted sparring seminars in Sri Lanka and India, and in February of 2018 he delivered sparring seminars in four cities in Argentina.

Master de Silver is the Technical Director of ITF England and Chairman, De Silva Taekwon-Do Association.