Whether it is for gaining new knowledge, new inspiration or new ideas for your own classes, our Premium Membership offers an amazing resource right in your own home (or phone) 🙂
When you join as a Premium member you instantly have access to all our videos, all our downloads and all our coaches inside a private forum.
INSTRUCTORS
With your club closed due to Covid19, a Premium Club Membership offers a way for your members to keep learning and stay engaged. This relieves you of having to come up with regular on-line content and all the associated tech hassles.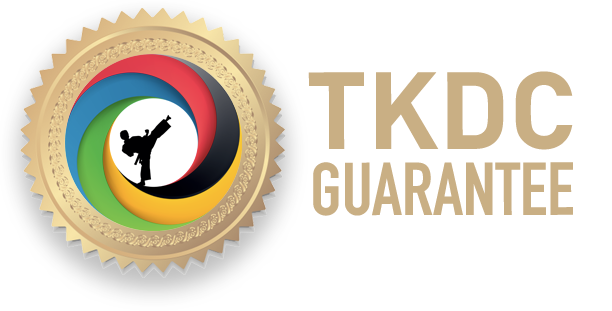 "If you find it is not what you expected or you are not happy for any reason, then email me inside 30 days and I will refund you in full." Master Paul McPhail