TKD Coaching 5 years on
We thought that after 5 years it would be a great time to look back, check the stats, and thank our loyal members.
TKD Coaching launched at 7pm on 15-5-15. We got a few friends together and watched the live stats as the site went live. It was very exciting.
The website started as a platform to upload videos for technical feedback, but quickly pivoted into offering videos for sale, and later a Premium Membership.
This has further developed over the last few years to become a premium resource for instructors and clubs. It has been described as a lifeline for some clubs throughout Covid19 – something we are very proud of.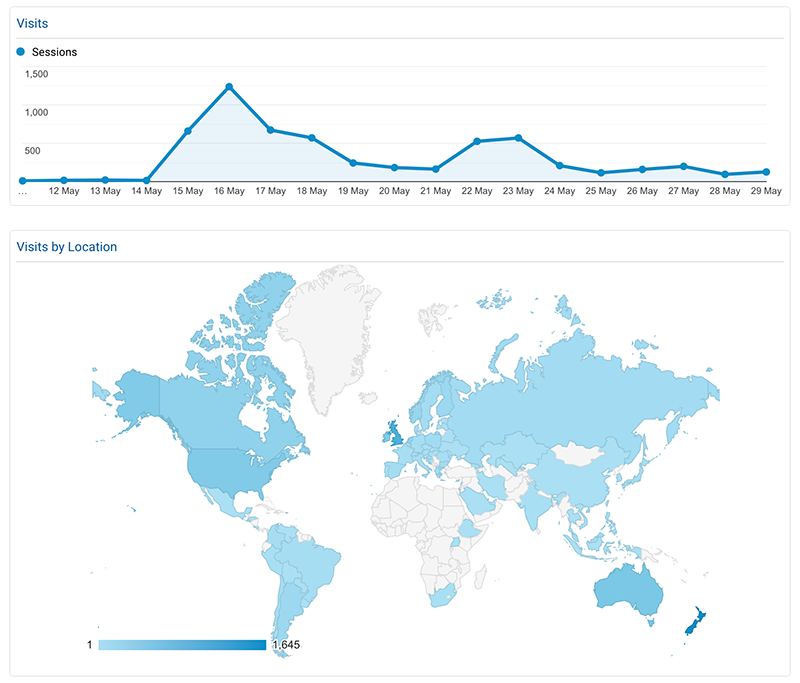 Our Loyal Premium Members
We appreciate ALL our Premium members, but these six deserve singling out for being there from the very start, and still there today!

Ole Erik Holmen Løkken was the very first person to sign up as a Premium member – and he is still there today! He began studying Taekwon-Do at the age of 6 in a town called Kongsvinger. He moved to Trondheim and started training in Trondheim Taekwon-Do club in 2012. He now runs one of Trondheim Taekwon-Do club and 9 satellite clubs. He loves Taekwon-Do, and the amazing spirit of all the practitioners around the world.

Mr Morrison started training in ITF Taekwon-Do in Scotland in 1996 where he met FGMR and Sr Master Andrew Rhee – still training with them today albeit from the USA! He has a 2nd dan from the ITFA and Kukkiwon, aiming to grade for 3rd Degree later this year (COVID permitting!). His three sons (6,6,9) all train as well.

Mr Kelly has been training in martial arts for most of his life. In addition to his 6th Dan in Taekwon-Do, Mr Kelly also holds a 2nd degree black belt in Haidong Gumdo, a Korean Sword style. He is passionate about the martial arts and providing an encouraging, supportive environment for his students.

Age 65, Mr Kinsella as been practicing Taekwon-Do since 1989. He is a 6th dan, running a very successful school and currently  preparing for his Master's grading.
He is also the National Treasurer of the Irish Taekwon-Do Association.

Master Downey is am 8th Degree Black Belt and President of the International Taekwon-Do Federation of Newfoundland and Labrador. He is a certified ITF Master Instructor, examiner and umpir.  Master Downey started training in the Martial Arts in 1976 including Kung Fu, Jeet Kune Do, Hapkido, Judo, and Taekwon-Do.
Thank you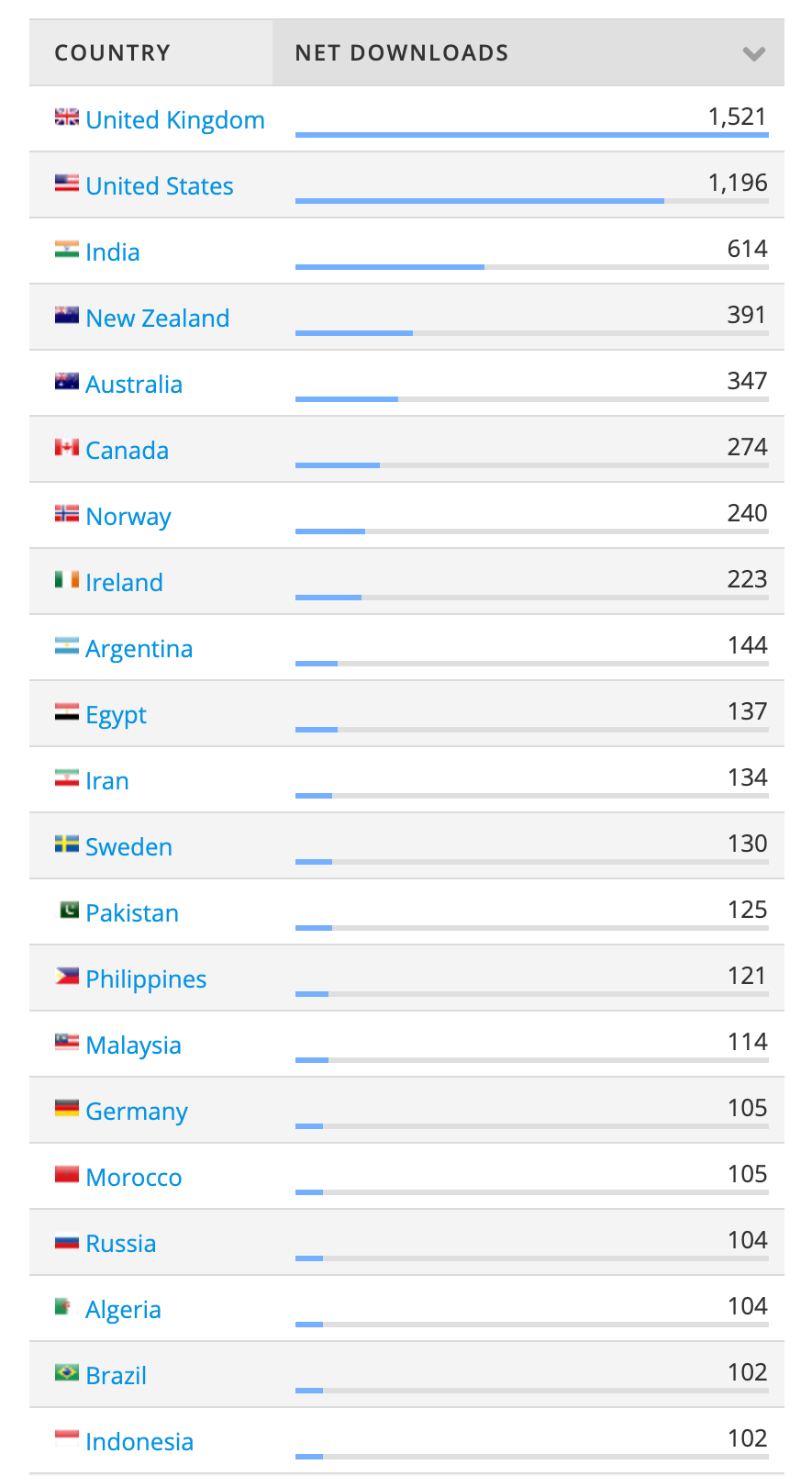 Video Views by Country
215 Countries
And THANKS to our amazing Expert Coaches!
Thanks for your support